Quickcard offers a cashless secure solution that reduces the problems that arise with high-cost payment processing and more importantly, reducing overhead.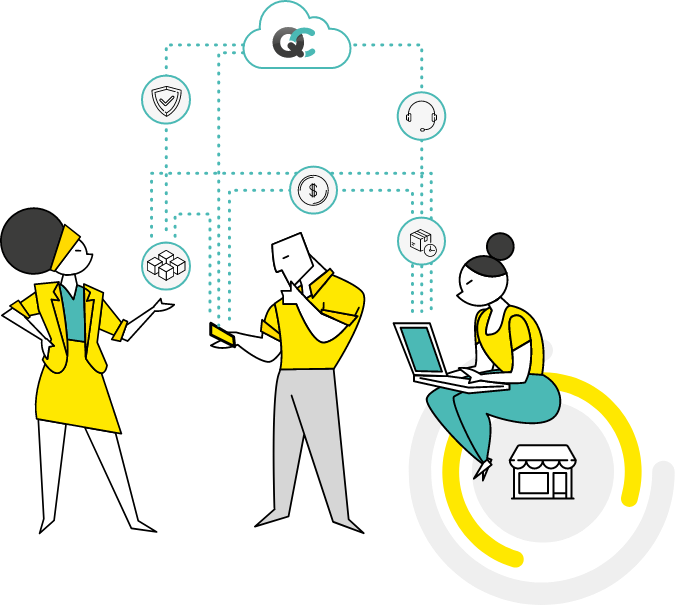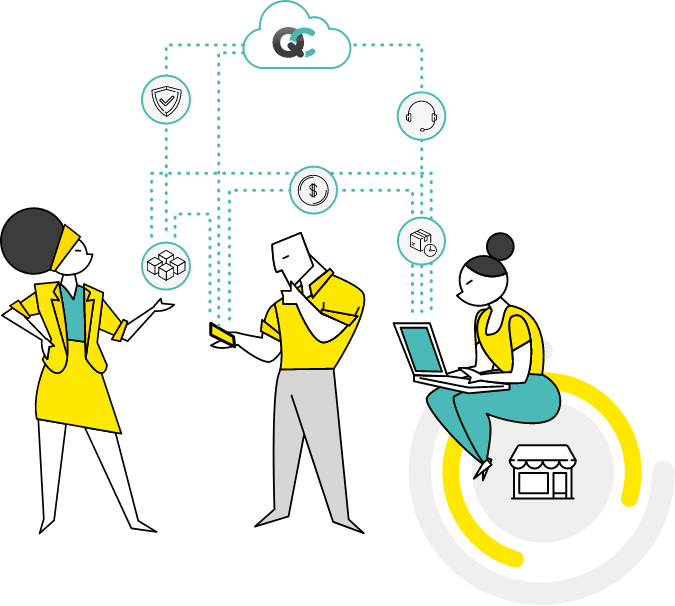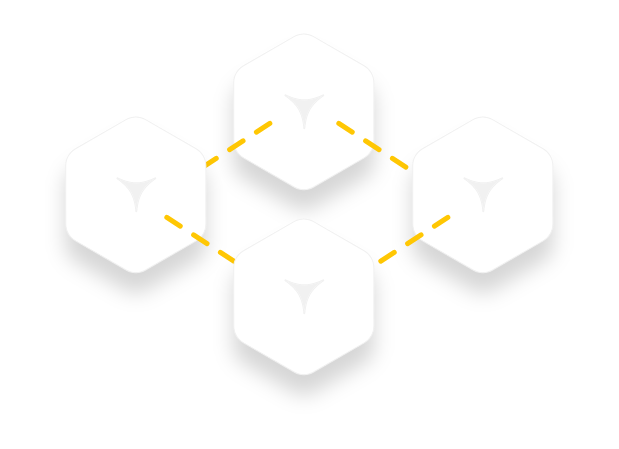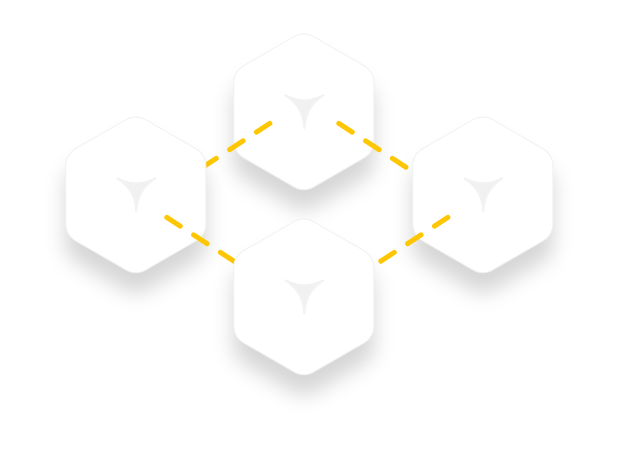 Experience a New Approach
to Blockchain Technology
Every day, businesses exchange value with their suppliers, customers, and other organizations. These exchanges, known as transactions must be completed precisely, quickly, and most of all securely to maximize a business' potential while reducing costs. To achieve this, more and more businesses are turning to blockchain technology, such as those offered by Quickcard to facilitate and secure these critical transactions.
Find everything you need to know to make
Quickcard work for you.
Contact our customer success team at
[email protected] or 619-631-8261.
3131 Camino Del Rio North
Suite 1400
San Diego, CA 92108