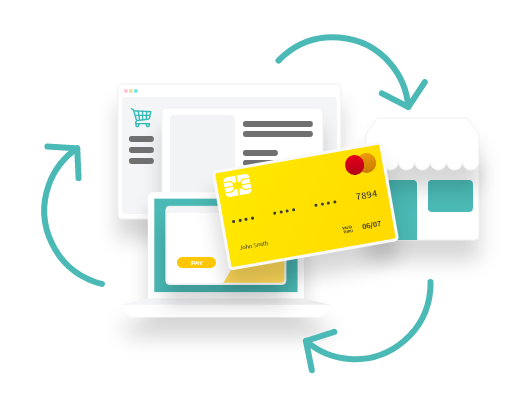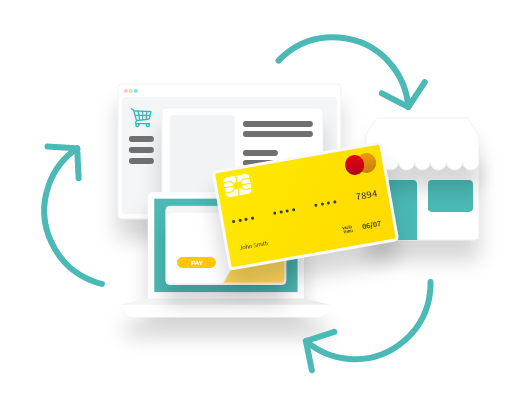 Processing retail, e-commerce, and virtual terminal transactions using an existing credit card is made fast and easy.
Automated Clearing House transfers make payments simple and eliminate paperwork.
Using only a payee's bank account number and routing transit number, you can send and receive payments.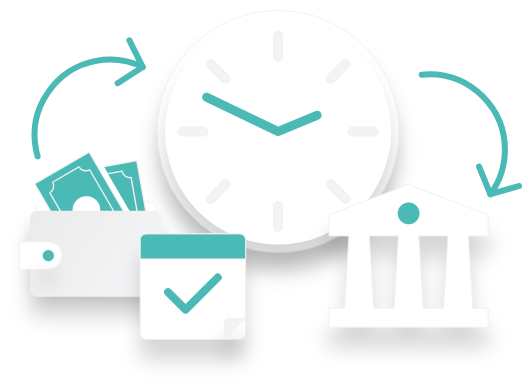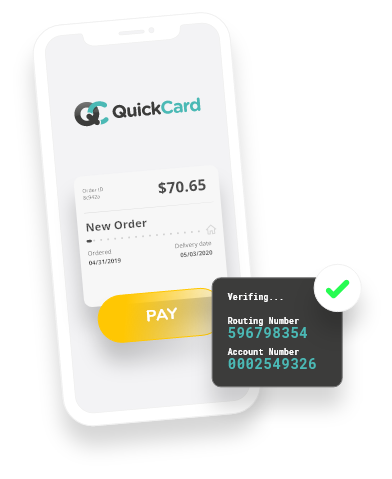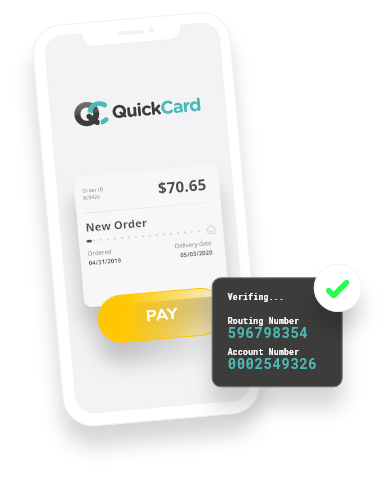 Also known as RTP, or immediate or instant payments, enables customers and businesses to make and receive payments in real-time. Funds are immediately available, and payments are settled instantly.
Merchants can issue instant push payments from their accounts to debit cards, allowing for instant direct funds disbursement.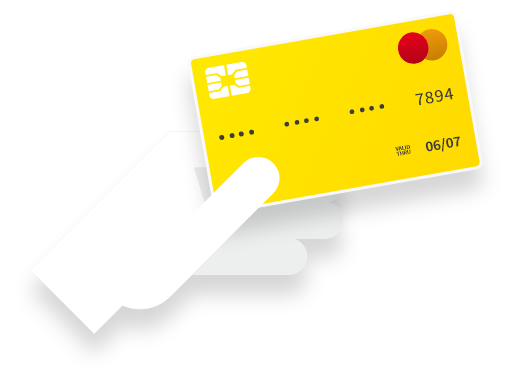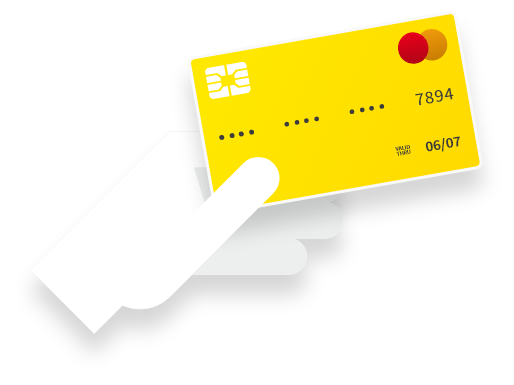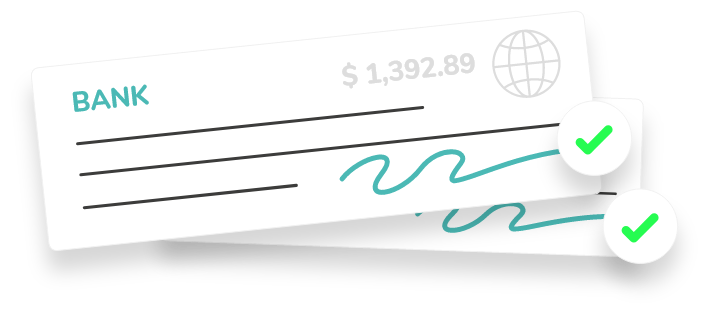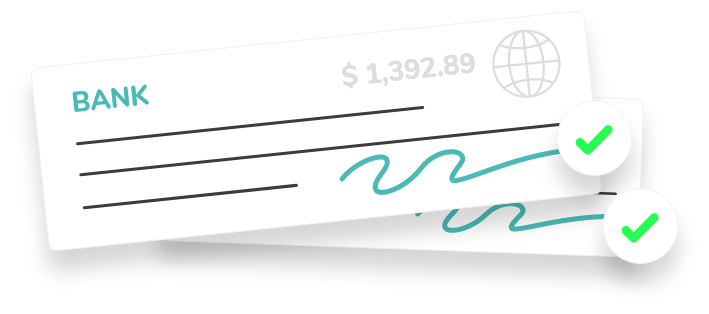 Issue checks to clients, vendors, and partners electronically via email. Automatically transfer desired funds to the recipient's account or print checks for physical transactions.
Use electronic invoicing to easily bill clients with nothing more than their email.
Customer's pay securely online using any form of payment they choose.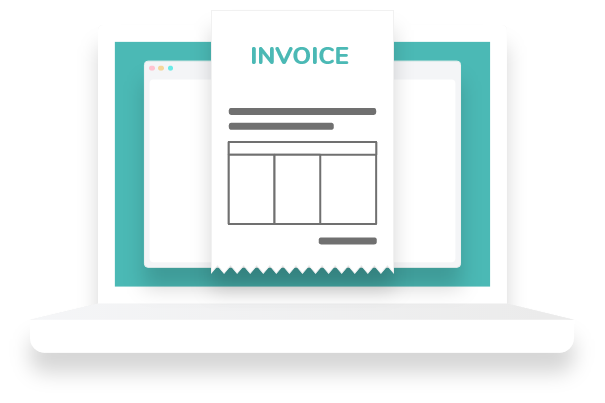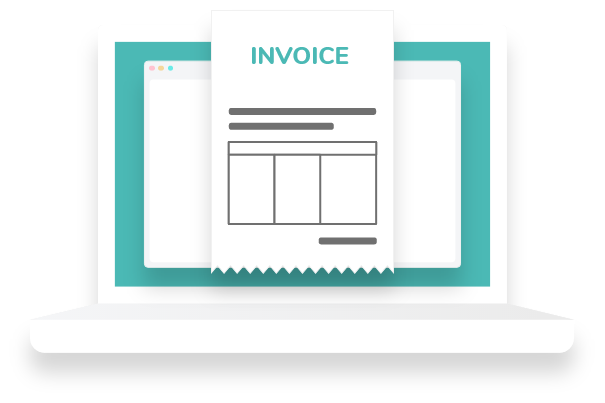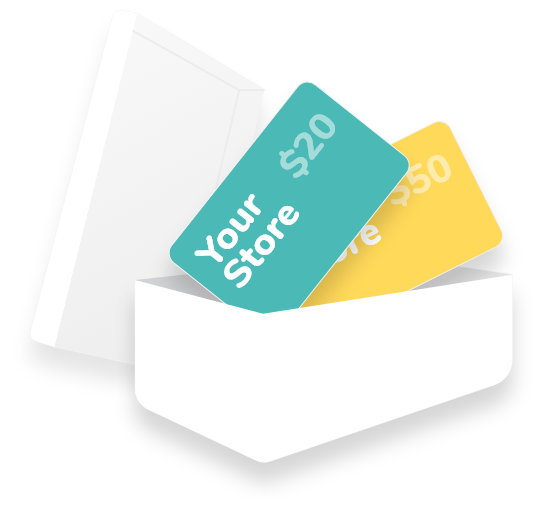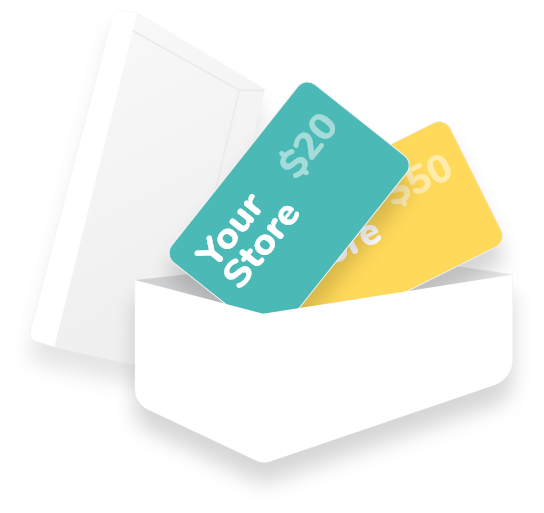 Quickly issue a multitude of e-gift cards to customers, employees, or business partners. QuickCard offers you more than 100 different options to choose from.